My Team
Our Team
As a Wealth Management Advisor for the Northwestern Mutual Wealth Management Company, I am committed to helping my clients whether they are concerned for their own financial needs or those of their family or business. I don't do it alone. Here you will find a listing of the people who help make it happen.
Together, we stand committed to providing the best customer service possible. If you have a problem or need assistance at any time, please let us know.
This investment team is comprised of members from the Advisory Investment and Private Client Services teams. They provide customized investment management services for high-net-worth clients and investment research and consulting support for the advisory products and services. The team addresses specific client needs by providing enhanced portfolio analytics, investment research and guidance.
The Investment Strategy Committee is responsible for WMC's overall global macro outlook and reflecting those viewpoints in the asset allocation strategies used in the Signature Portfolios models and in Private Client Services accounts. The Committee's disciplined process includes a thorough assessment of the overall risks and opportunities inherent in the broad investment environment over an intermediate-term time horizon.
---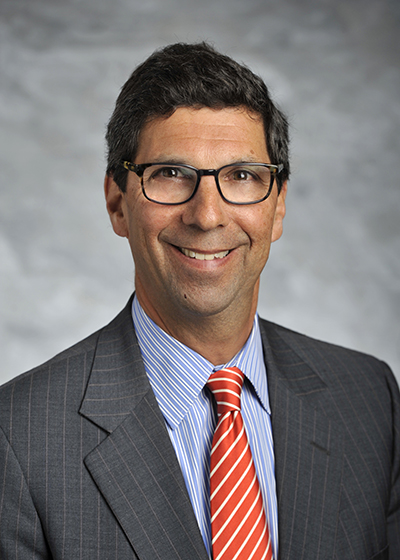 Robert A Roth, CLU®, ChFC®, AEP
Wealth Management Advisor
Office:
860-570-7452
Cell Phone:
860-558-5807
Bob joined Northwestern Mutual in 1982 and quickly became a leading Wealth Management Advisor. Bob has been consistently recognized for his leadership, production and overall excellence both in Connecticut and nationally. Bob has been a member of Northwestern Mutual leaders group called FORUM every year since it began and has been at the top of other industry leadership groups. Bob is a member of Northwestern's Fee Based Planning program which has a limited number of members and enjoys helping clients address all facets of financial and security planning.
- About Robert: Professional -
---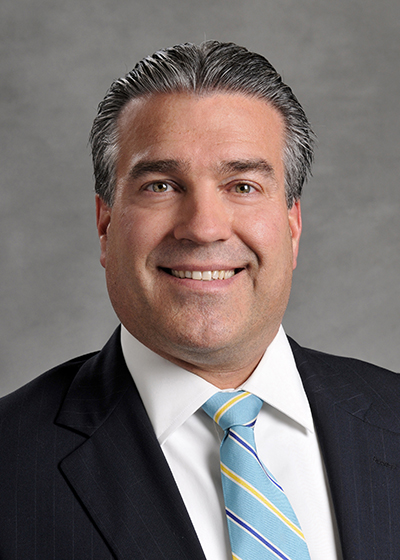 Richard M Teardo
Richard Teardo is a trusted resource to professional and c-suite executive clientele. His expertise focuses on offering practical assistance in areas including, but not limited to, estate and retirement planning, as well as succession planning, executive-specific benefit strategies, defined benefit plans, deferred compensation programs and a number of unique and creative strategies to limit tax liability.
---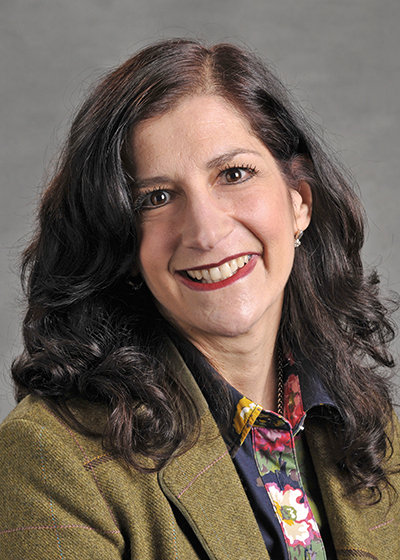 Anna Maria Teardo
Anna Teardo is a senior business development professional, acting as a corporate liaison to executive clientele. For more than twenty years, she was a partner in an advertising and marketing communications firm where she enjoyed working with clients of significant scope and size. She had a direct hand in the conceptualization, development and production of ad campaigns and marketing strategies for clients of Fortune 500 corporations. She also served as a Director of Development at the Women's Campaign School at Yale University.
---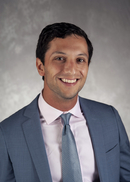 Alexander C Roth
Financial Advisor
Office 860-570-7427

From a young age, Alex has known Northwestern Mutual to be a large part of his life. With the help of his father, Bob, Alex has developed a conviction for Northwestern Mutual and is committed to helping our community members in their financial journey.
During summers while in school pursuing his bachelor's degree starting in 2013, Alex worked full time with Northwestern Mutual as an intern in their nationally recognized internship program. He has proven that success at Northwestern Mutual runs in his blood by achieving such milestones such as: Rookie of the Summer in 2013, Top Intern in the Eastern Region in 2014, and Top Intern in the United States in 2015 and Intern Of The Year in 2016.
His sincere, calm- yet focused- approach to financial planning has allowed him to continuously help his clients work towards achieving financial security. Since graduating from Union College in June of 2016, Alex has worked to become investment licensed, and currently holds his FINRA Series 7 and 66 securities licenses.
In his personal life, Alex has had the pleasure of traveling the world, particularly through Central and South America. Through these experiences, Alex has attained fluency in Spanish, as well as an appreciation for how impoverished individuals survive, which he feels benefits him in his practice at Northwestern Mutual. Alex is also an avid skier, golfer, and sports fan. He carries his passion for life with him when he walks into the office every day.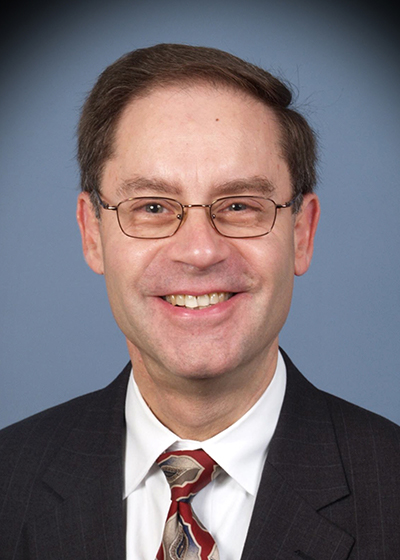 Lawrence J Froot
Associate Financial Representative
Office 860-570-7455

After spending many years in Engineering and International Licensing and Sales in the corporate world, Larry came to Northwestern Mutual in 2001. At Northwestern Mutual, Larry has been an Associate Financial Representative responsible for developing and monitoring client investment portfolios. Most recently, Larry has been acting in a consulting role responsible for investment research and strategy.
Larry is a licensed Professional Engineer (P.E.), and holds the following academic degrees: B.S. from Rutgers University, M.S.E. from Princeton University, and M.B.A. from Rensselaer Polytechnic Institute. He also holds the FINRA Series 6 and 63, and State of Connecticut Life and Health Insurance Producer License.
Matthew P. Thomas
Director of Investments and Operations
Office 860-570-7525

Before joining Northwestern Mutual in March of 2018, Matthew spent eight years as the Operations Manager at an institutional brokerage firm. Matthew eventually transitioned away from the world of hedge funds and pension managers to the private wealth management space, where for the last three years, he was the Senior Investment Coordinator for a growing team of financial advisors.
With 11 years of asset management and operational experience, Matthew is excited to bring his industry knowledge, and passion for helping individuals achieve their financial goals to Roth Financial, as the Director of Investment Operations. He is responsible for constructing and maintaining our clients' plans, designing customized strategies of our in-depth financial plans, as well as overseeing all investment-related requests/inquiries.
Matthew completed his undergraduate work at Manhattan School of Music in 2006, where he studied classical vocal performance. He still finds time to perform at various galas and fundraisers over the years, as well as cantor in his hometown on occasion. Matthew currently holds his FINRA Series 7, and Series 63 licenses.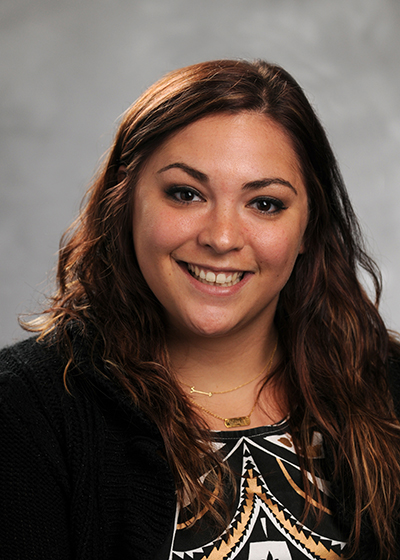 Katie Wallace
Katie joined Northwestern Mutual in 2014 as a Financial Representative Intern while she was attending Central Connecticut State University.  After graduating in 2015, she joined the company as a Full-Time Financial Representative.  During this time, she gained the experience needed to help develop other Financial Representatives and joined the Centralized Financial Planning team in our network office as a Financial Planning Coordinator.  Katie holds her State of Connecticut Life, Accident and Health Insurance Producer License as well as the Series 6 and 63 licenses.  She joined Roth Financial in 2017 as the Director of Insurance Operations.  She is responsible for the service of all insurance and other risk-based needs, as well as assisting to construct and strategize the planning needs for our clients.  Katie's vast background in the different areas of our business has led her to be a very well-rounded, knowledgeable addition to our team.